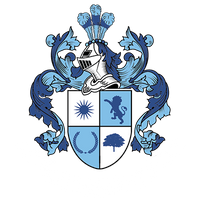 Bookkeeping and Tax Services of Southern California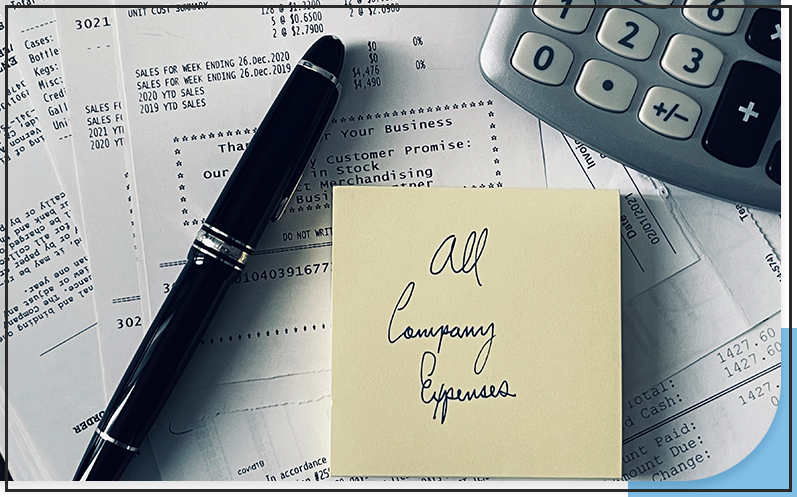 WHAT WE do
We are a customer-driven, concierge bookkeeping and tax services company located in the heart of Orange County, California, that specializes in Small Business and Gas Station Accounting.
Concierge-Level Bookkeeping for Small Businesses and Gas Stations.
Business and Personal Income Taxes, and Business Property Statement Preparation
Audit Assistance Services Provided by our Experienced Auditors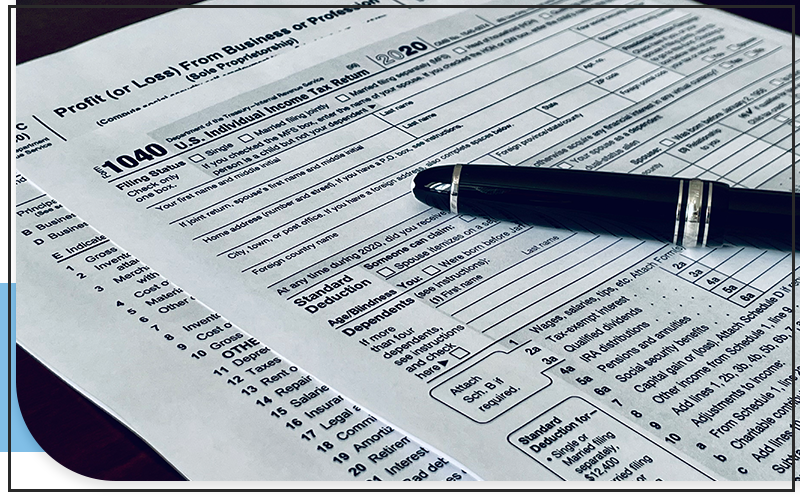 OUR VALUE PROPOSITION
Our motivation is to provide the highest level of service, in the fastest way possible.
Our goal is to help our clients thrive, and assist them with their Bookkeeping and Tax needs.
Our pricing is simple - Concierge-level service at a competitive, flat processing fee for our Bookkeeping services.
There is no mass production here - we understand that each business and each Client has unique needs and we will work to meet those needs. Let us handle your accounting needs, so you can focus on the next best thing for your business.
For inquiries, please feel free to contact us via telephone, or fill out the form below and we will get back to you today, or by the next business day.